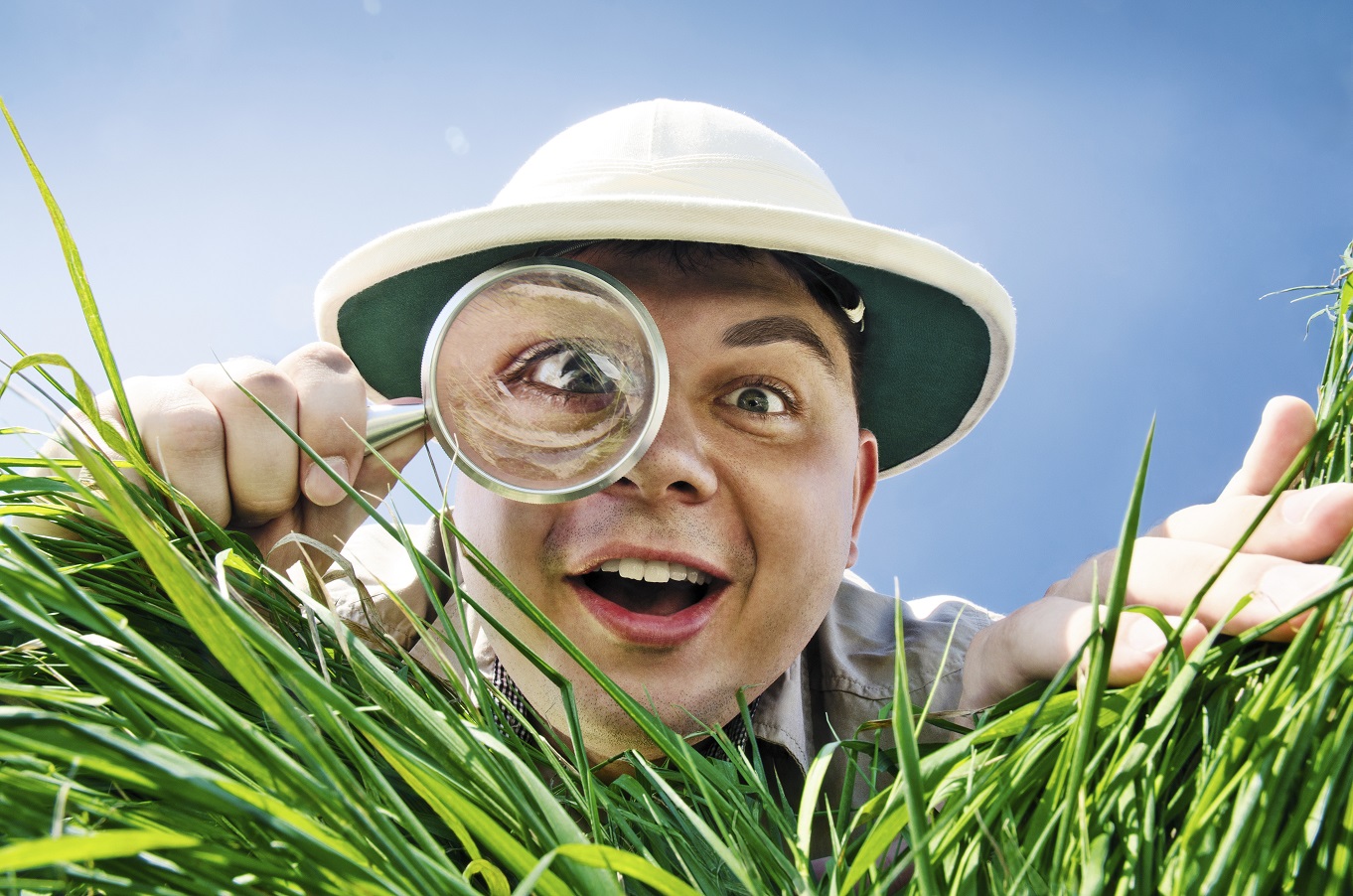 What is Zeckit?
Nasty surprises are always unexpected. Zeckit helps you through difficult decision-making processes when renovating, choosing a cleaning service or even hiring a nanny.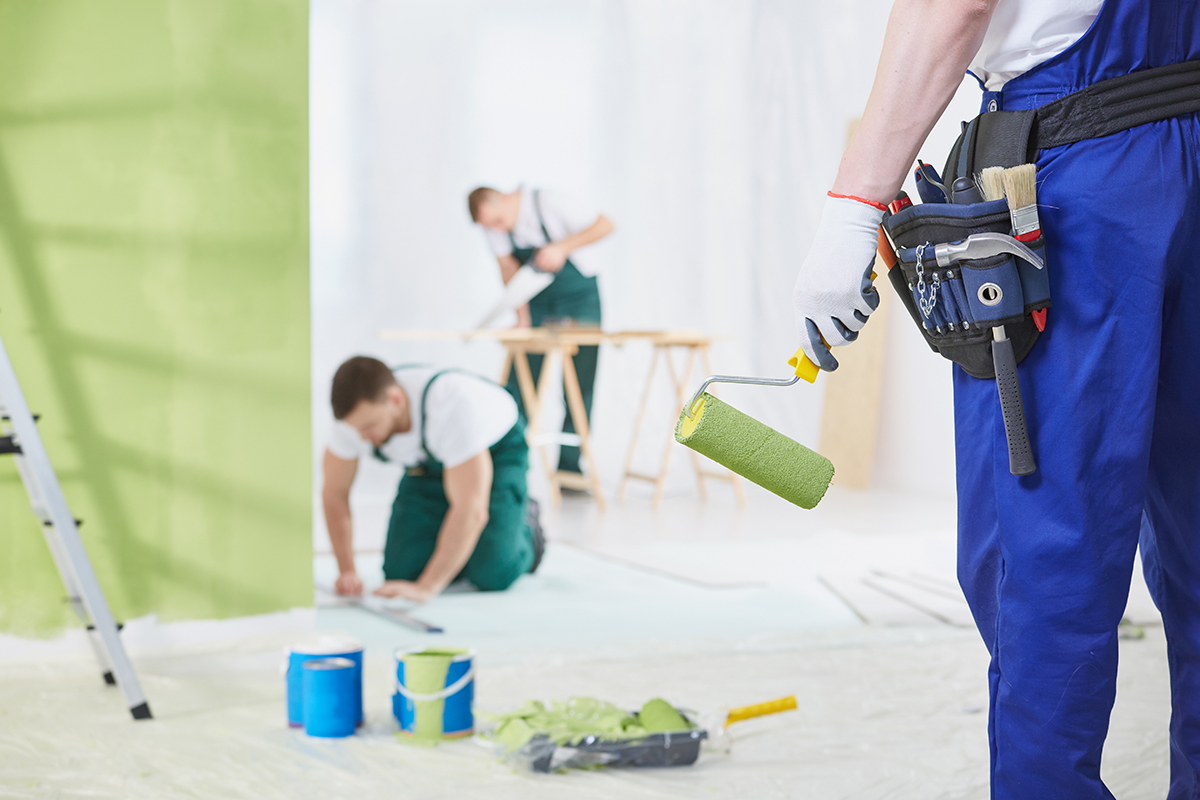 Blog: Do you know what you get?
Making purchasing decisions regarding services isn't easy. Especially not, when it comes to services that are related to our homes, our dearest ones or that require major financial commitment.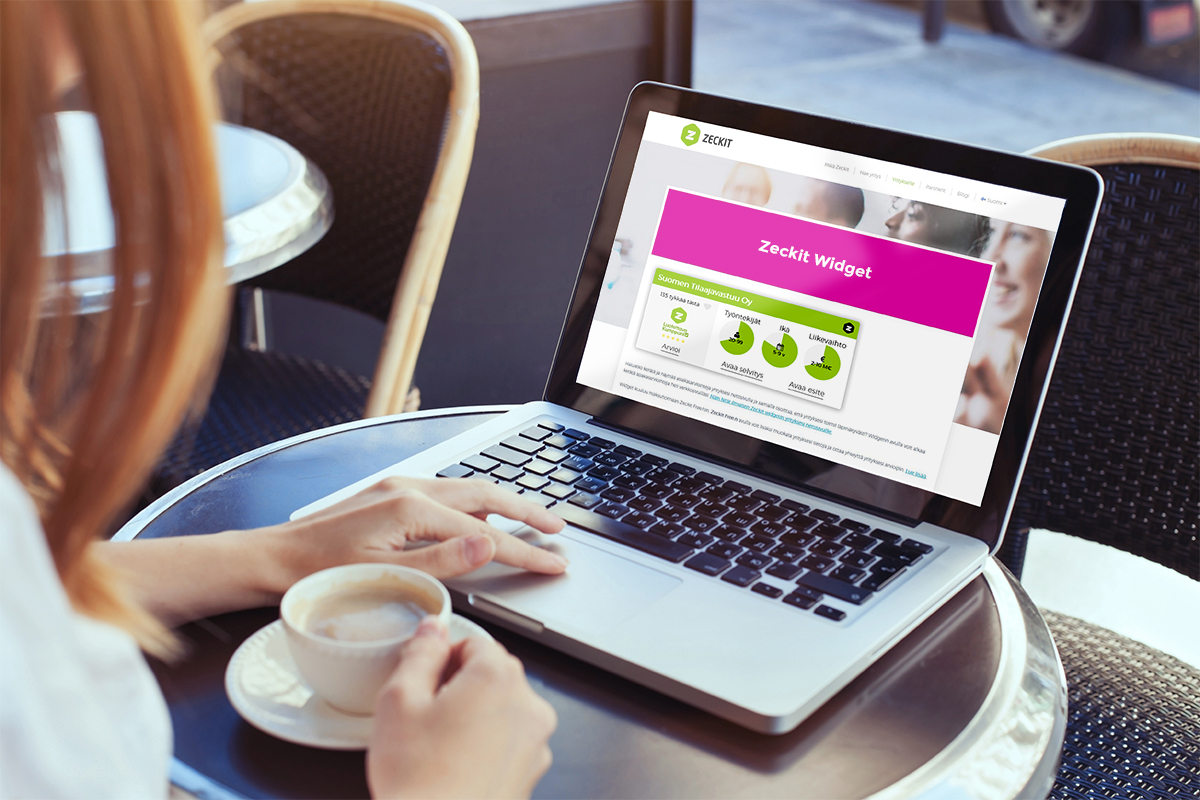 Zeckit for companies
Are you looking for a way to bring added value to your company marketing? Gather actual reviews from your customers, and let them know your company is a Reliable Partner?